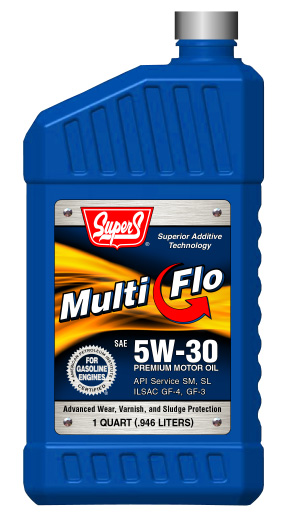 Thank you for visiting Smitty's Supply on the World Wide Web. We hope this site will help you learn more about our company and the products we provide. Feel free to browse to learn how Smitty's can serve you!

Smitty's Supply is based in Roseland, Louisiana. Family owned and operated since 1969, the Smiths and the employees of Smitty's Supply have provided its products with great customer service. Now, after more than 35 years, the business has expanded to include our own brands, bottling and filling equipment and new blow molding equipment.

We provide our own Super S, SureGuard and Tri-Star brands along with other major brand auto parts, lubricants and other fluids and chemicals across the United States and around the world.

Smitty's offers various products to meet your needs. The products shown are just a few of the many quality products and services available from Smitty's Supply. If you need something not shown on this site, or would like to talk with one of our experienced sales or order entry representatives, please Contact Us!